golden lake revision update to jewel ridge and jewel ridge west project, nevada
Dear Investors,
We have made some small, but important, revisions in the update on activities at Jewel Ridge AND newly acquired Jewel Ridge West properties in Nevada.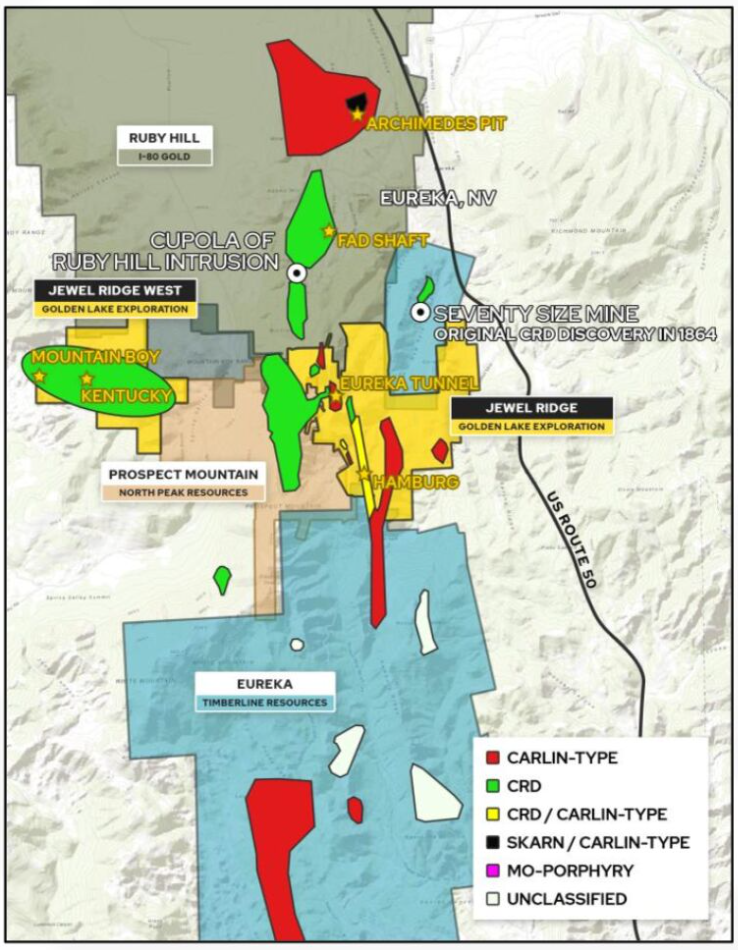 An MT survey has been slowly getting done and so far the results have been excellent for us, especially up around our shared border with Ewan Downie's I-80 Gold. We have some excellent drill targets defined and some can be drilled year-round which is very nice. Also just wanted to point out the land we staked to the west – another big CRD target covering most of the land including the 2 past producers. Samples we took were exceptional to boot. We will be exhibiting at the New Orleans conference coming up November 1-4 as well in case you may be there and want to meet up with the GLM team.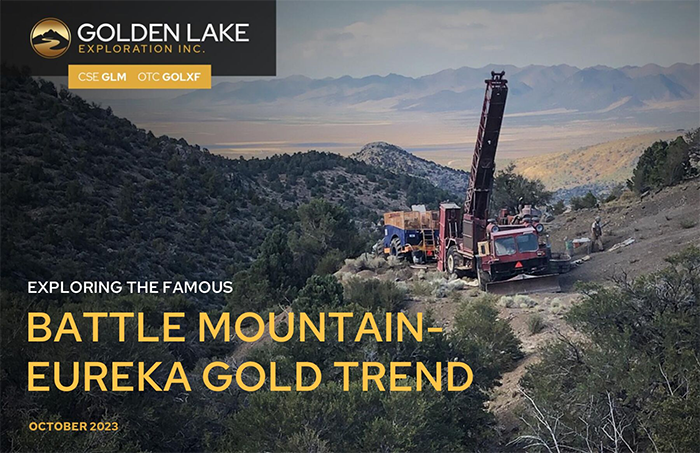 Click to view our latest presentation

As always thanks for reading and your continued support of Golden Lake.
Mike England,
CEO, PRESIDENT & DIRECTOR
Back To Archive
Join Our Mailing List
Subscribe to our mailing list to receive updates and other news related to Golden Lake Exploration.
Please enter a valid email address.